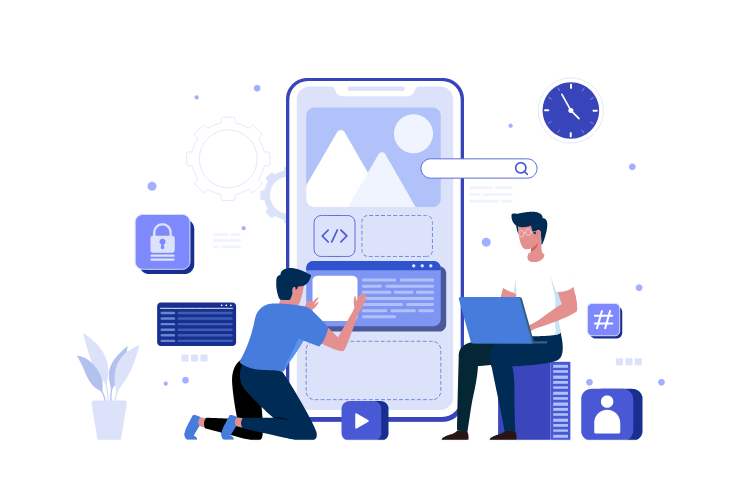 Your Idea Matters!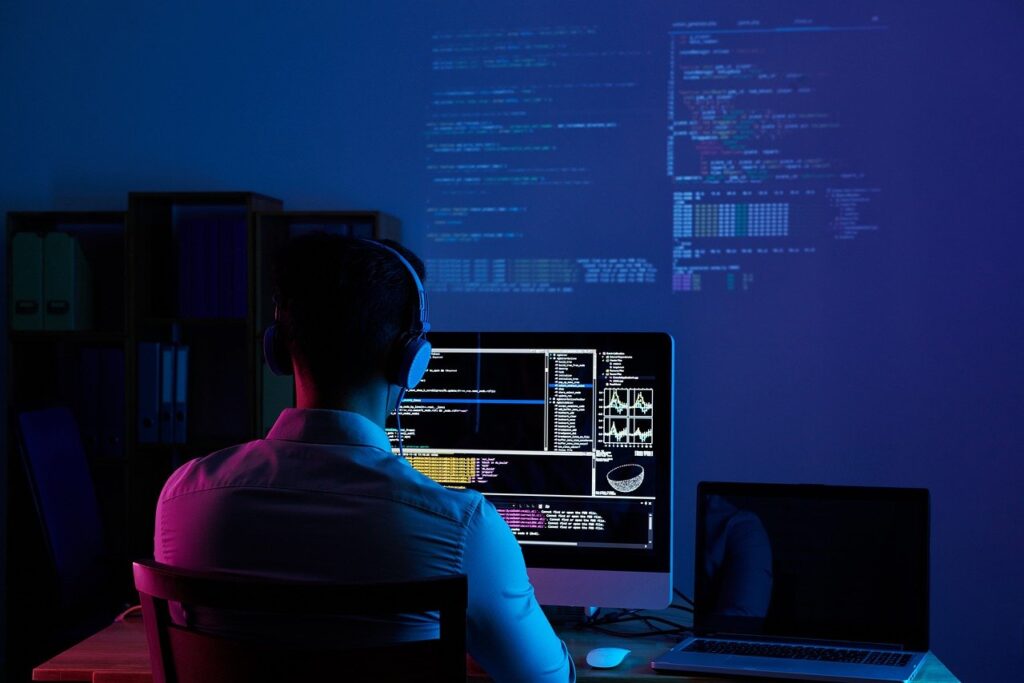 About Us
Seniority matters
Founded by senior engineers, Bending Bytes accepts nothing less than highly experienced and talented experts in their field. In our company, we follow the highest standards in software engineering and use cutting-edge technologies while developing top-notch smartphone applications.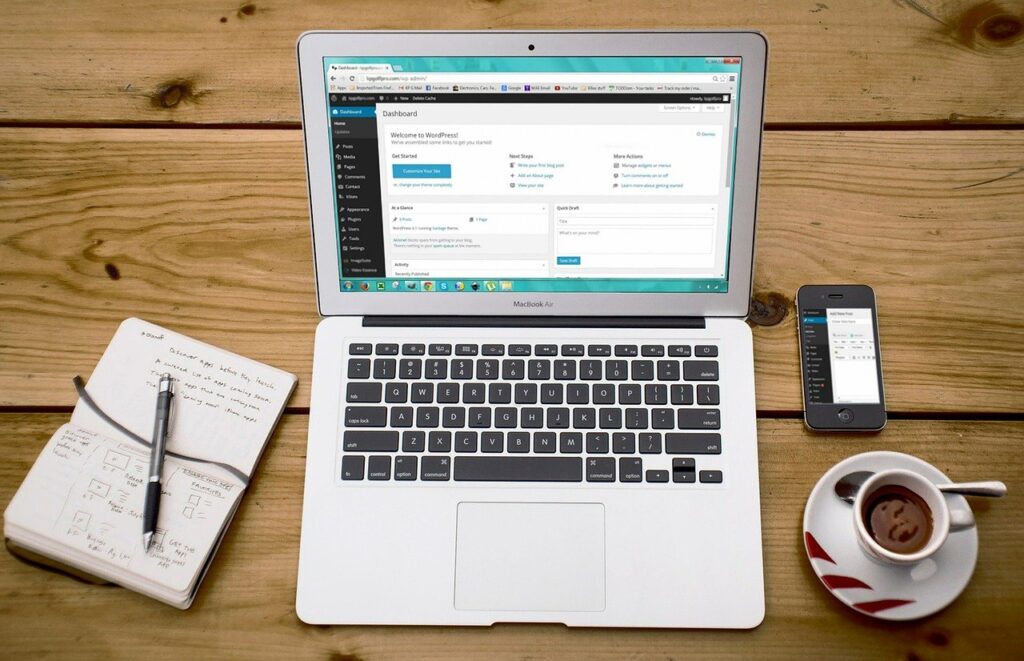 Why Choose Us?
We are dedicated to your success with all our resources
We focus on quality, cost-effectiveness, and strategic approach that will make your business grow and excel.
What We Use
Tech stack but not limited to

Swift
For iOS and macOS development

Kotlin
For Android development

Flutter
For cross-platform development

Java
For Android and Back End development

Firebase
For all Google's cloud services

Amazon AWS
For Cloud computing

Slack
For team and client communication

GitHub
For source control

Bitrise CI/CD
For continuous integration and delivery
Get Professional Application Today!