Your Idea Matters!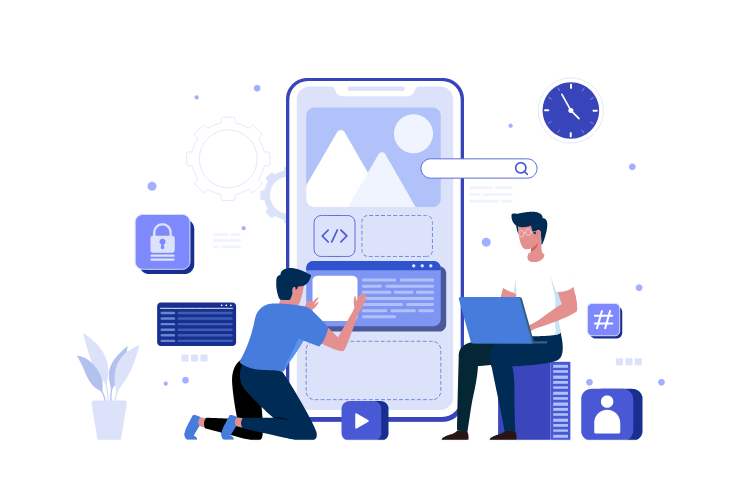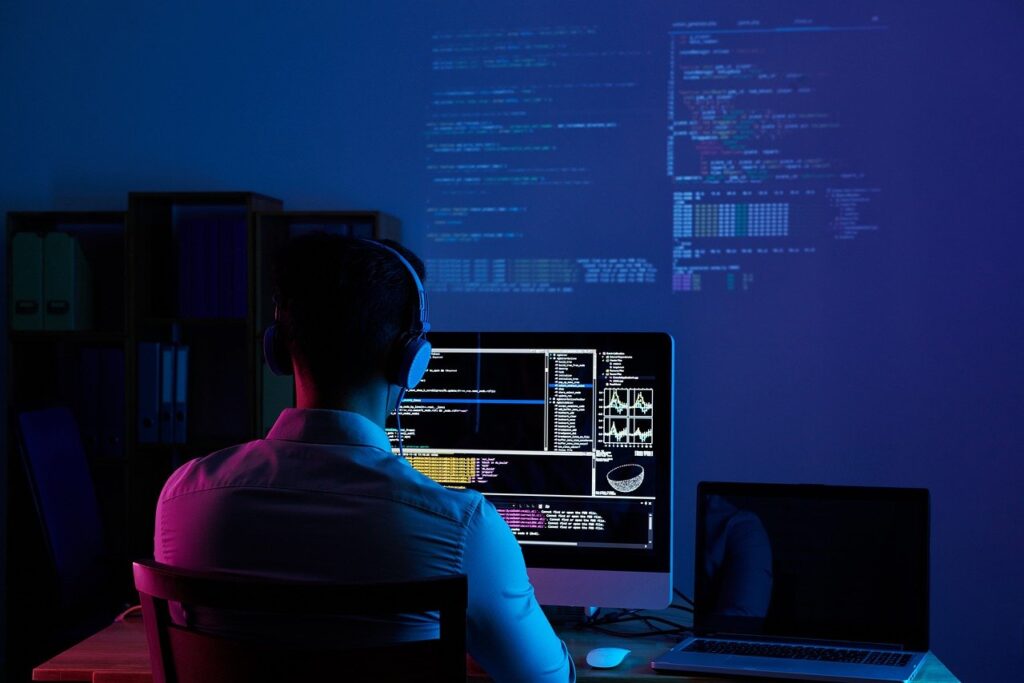 About Us
Elevating Excellence through Seniority
At Bending Bytes, we believe that seniority matters. Our company was founded by seasoned engineers who hold a deep-rooted commitment to excellence. We set a high bar, accepting nothing less than highly experienced and exceptionally talented experts in their respective fields.
At the heart of our company, we uphold the pinnacle of software engineering standards. We relentlessly pursue excellence in all our endeavors, guided by a steadfast dedication to delivering the very best. We specialize in the development of top-tier smartphone applications, harnessing the power of cutting-edge technologies to bring your ideas to life.

Our journey is defined by a passion for innovation, a relentless pursuit of quality, and a commitment to pushing the boundaries of what's possible in the world of IT.
Why Choose Us?
Your Success, Our Commitment
We channel all our resources, expertise, and passion into empowering your business to thrive.
Quality: Quality is the foundation of everything we do. We're dedicated to delivering solutions that not only meet but exceed your expectations. Our relentless pursuit of excellence ensures that your project is built to the highest industry standards.
Cost-Effectiveness: We understand the importance of efficiency and cost-effectiveness. Our strategic approach and innovative solutions are designed to maximize the value you receive while optimizing your investment.
Strategic Approach: Your business growth and success are at the forefront of our strategy. We work closely with you to develop a tailored, strategic approach that aligns with your goals, helping your business excel in a competitive digital landscape.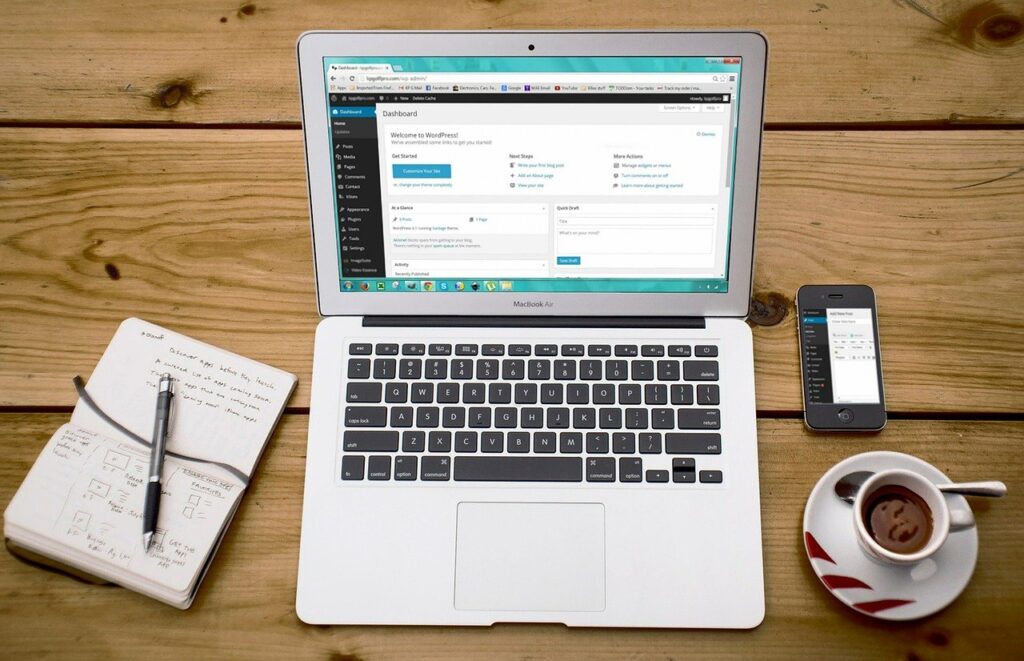 What We Use
Tech stack but not limited to

Swift
For iOS and macOS development

Kotlin
For Android development

Flutter
For cross-platform development

Java
For Android and Back End development

Firebase
For all Google's cloud services

Amazon AWS
For Cloud computing

Slack
For team and client communication

GitHub
For source control

Bitrise CI/CD
For continuous integration and delivery
Get Professional Application Today!